SSACT stands for Sustainable Systematic Action. We have a solid team who follow disciplined systems to ensure projects are on time, within budget and high quality.
SSACT provides Integral Project Leadership with efficient execution that balances Safety, Quality, Time & Cost.
SSACT is an ISO 9001:2015 certified organization providing professional project solutions for all types of Architectural, Interior, Industrial, Institution, Healthcare, Hospitality and Real Estate projects.
SSACT takes ownership of the project and strives to align the interests and aspirations of multiple stakeholders involved in successful completion and sustainable operations.
SSACT has done projects from small interior spaces to large mixed-use campuses. SSACT has global experience and worked with some of world's leading consultants.
SSACT is founded on the principals of total client satisfaction and highest ethical operations.

Motto

Building TRUST With QUALITY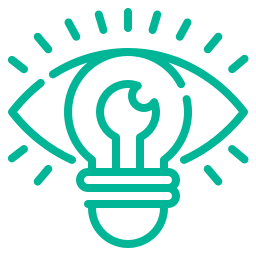 Vision

Progressive PRECISION To PERFECTION



Mission

Integral PROJECT LEADERSHIP With SUSTAINABLE SYSTEM And TECHNOLOGY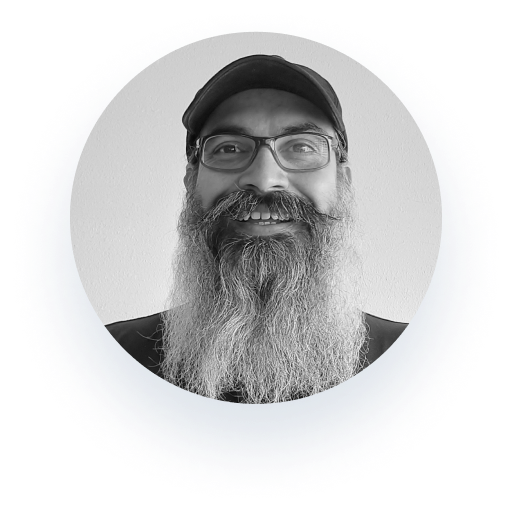 Over 23 years of leadership in the
real estate and construction industry
in three states of the USA and several locations within India.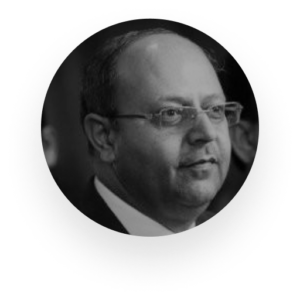 Virendra Sazawal

Chief Mentor
Over 40 years of leadership
in all types of
infrastructure and building projects
Internationally as well as pan-India
Over 17 years leadership  of Site operations and
Project Management
Let's work together on your project
 Feel free to get in touch with us to discuss your project idea