Building trust with quality
Projects are one-time efforts with huge capital commitments and owners give that responsibility only to those who are worthy of such trust. At SSACT we believe in a quality-first approach to deliver our projects on time and within budget. This is the reason why we enjoy the trust of our clients. Whether we are building a five-star hotel or an effluent treatment plant, the discipline towards quality time and cost remains at par with our high standards of excellence.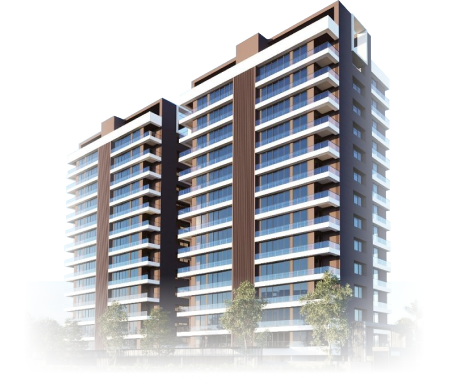 IPL : Integral Project Leadership

PMS : Project Management Solution

QSS : Quantity Survey Service

CMS : Construction Management Service Management


TPQA : Third Party Quality Assurance

Aashi Tie-up Pvt Ltd
I have built three projects under Sumant leadership of design and construction. First he built my factory building Aashi-Tie-up, second was my duplex apartment followed by my corporate office. All three projects were design built and efficiently managed and delivered as per commitment. We wish SSACT the best of everything as they expand nationwide.
Anup Himatsingka
Managing Director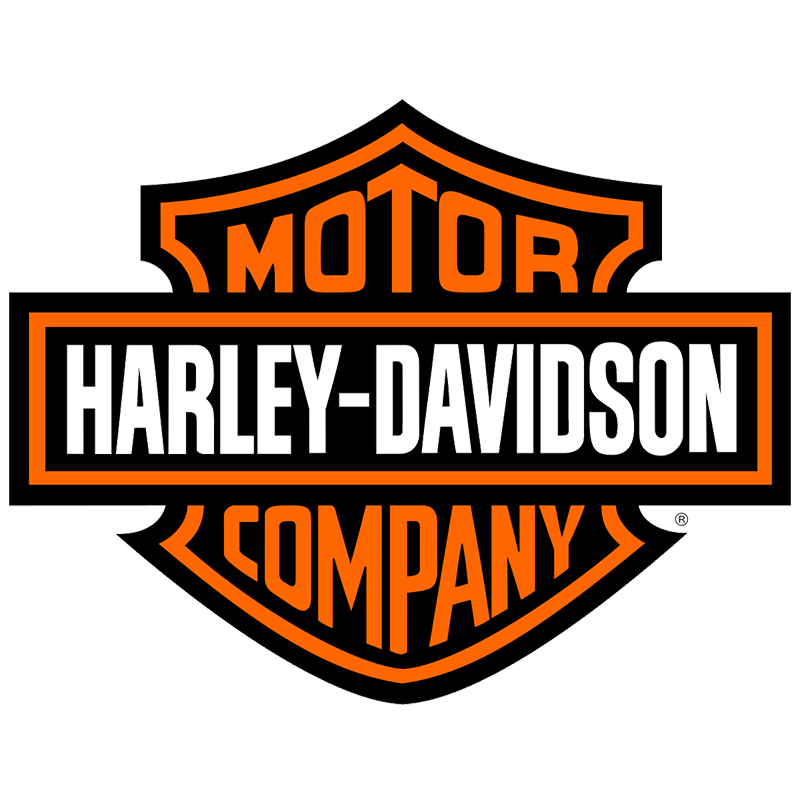 Harley Davidson
When we had to set up our retail showroom and workshop in Surat, it was a logistic challenge for us as all our operations are in Ahmedabad and North Gujarat. Handling multiple agencies and local issues seemed challenging especially as the Brand Architect and Brand Quality Control agency both were based out of Delhi. That time Mr Sumant Kachru provided us as a single point of contact and handled the entire project seamlessly. His team is organized, professional and proactive. They achieved our 'opening deadline' with high quality and tight budget. We highly recommend their services.
Pranav Nanda
Director at Harley Davidson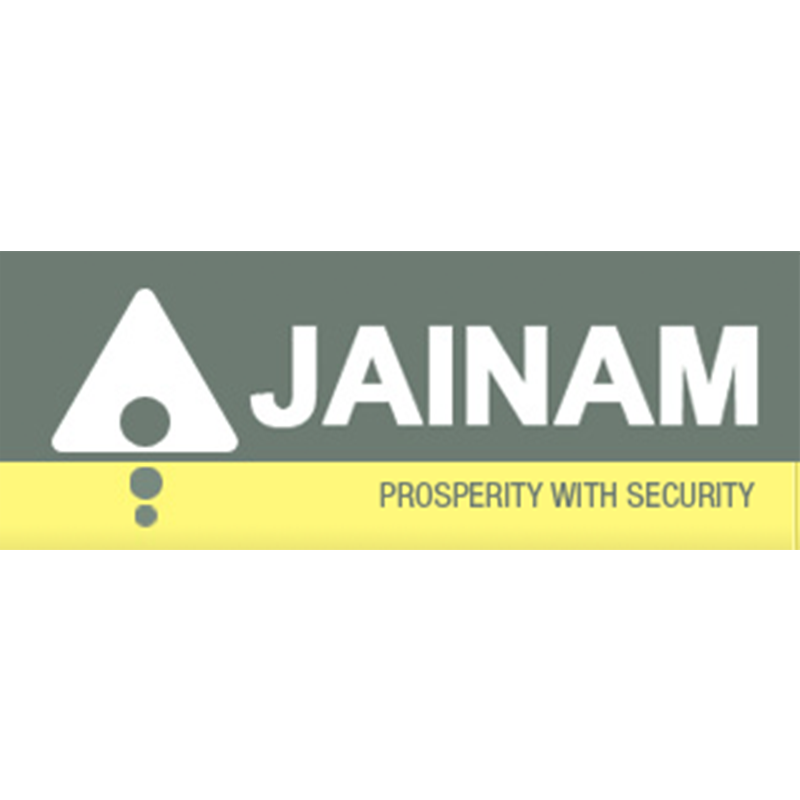 Jainam House
When I decided to come up with idea of constructing Jainam House, there was this unknown fear and anxiety of how I will manage to complete the project within the budget, time and quality. Also finding right agencies to complete the project was another challenge especially smooth coordination with agencies and architect. Appointing SSACT Project Management as PMC for the project, helped me overcome the fear and made it easy for selecting agencies and completing the entire project with at most quality, stipulated time frame and within budget.  As a client, am very much satisfied with the services offered by SSACT and I strongly believe that without the SSACT team on the project, I would have spent more than my budgeted cost and unsure of the finish timeline.
Chirag Shah
Promoter Director at Jainam House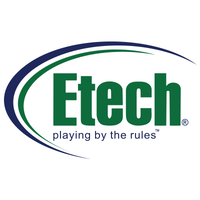 E Tech, Vadodara
As a project manager with Etech, partnering with SSACT team with an aim to build a 500+ seater world-class contact center at our Vadodara, India location, was a huge task from a project management perspective; however,SSACT team's expertise and experience helped it to make it look like a cake walk. SSACT team meticulously captured our requirements precisely planned the project, seamlessly incorporated all the change requests, and with a well-coordinated effort, they were able to deliver a top-of-the-line workspace exceeding our expectations.
Not just that, even after delivering the project SSACT team has been resourceful in providing post-delivery support as and when needed. Big shout-out to SSACT team, and I look forward to working with them again in the future!
Ajay Acharya
Asst. Project Manager, E Tech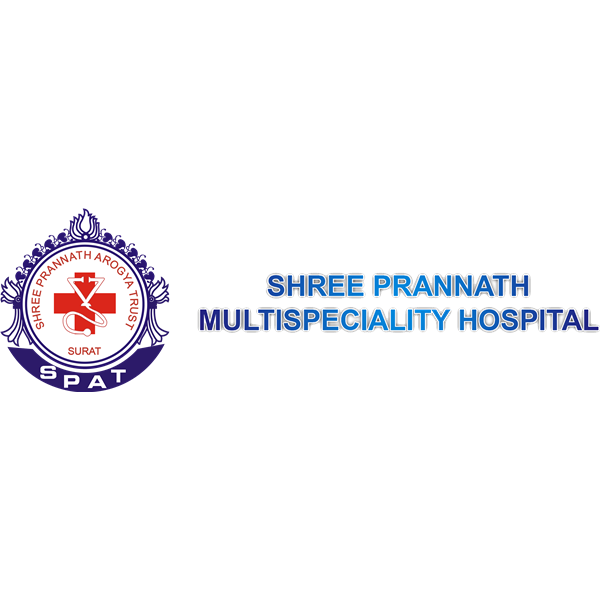 Shree Prannath Hospital,Surat
On behalf of Shree Prannath Hospital, I would like to thanks to SSACT and your workforce for the work that
was done during the expansion of Shree Prannath – Prizma eye care department.
Everything was completed on time and in accordance with the agree to procedures and method
statements. This was the first time that I can recall that your employees have had to carry out 24hr working on
our site in order to meet our timescale. We know from our own experience that it must have required a considerable amount of planning
and organization, plus full Co-operation from your employees to ensure the successful outcome.
Our Organization is very happy and satisfied with their services and may consider them again if
needed in the future.
Nimesh Sarvaiya
Project Incharge at Shree Prannath Hospital
Let's work together on your project
 Feel free to get in touch with us to discuss your project idea